Fenwood Estates Limited is an established development company based in Doncaster. We are an LABC award-winning company producing high-quality homes across South Yorkshire and Bassetlaw. We are always looking for like-minded positive people to join our ever-expanding team. Watch this space for vacancies…
There is always something to get stuck in with at Fenwood, starting with being shortlisted in the 'Best Medium Volume New Housing Development' category in the Grand Final of the LABC Building Excellence Awards 2022. On top of this, we have now officially secured planning consent for 27 homes in South East Doncaster to be built across 1.4 acres of land with the initial infrastructure work starting this autumn.
Meet the team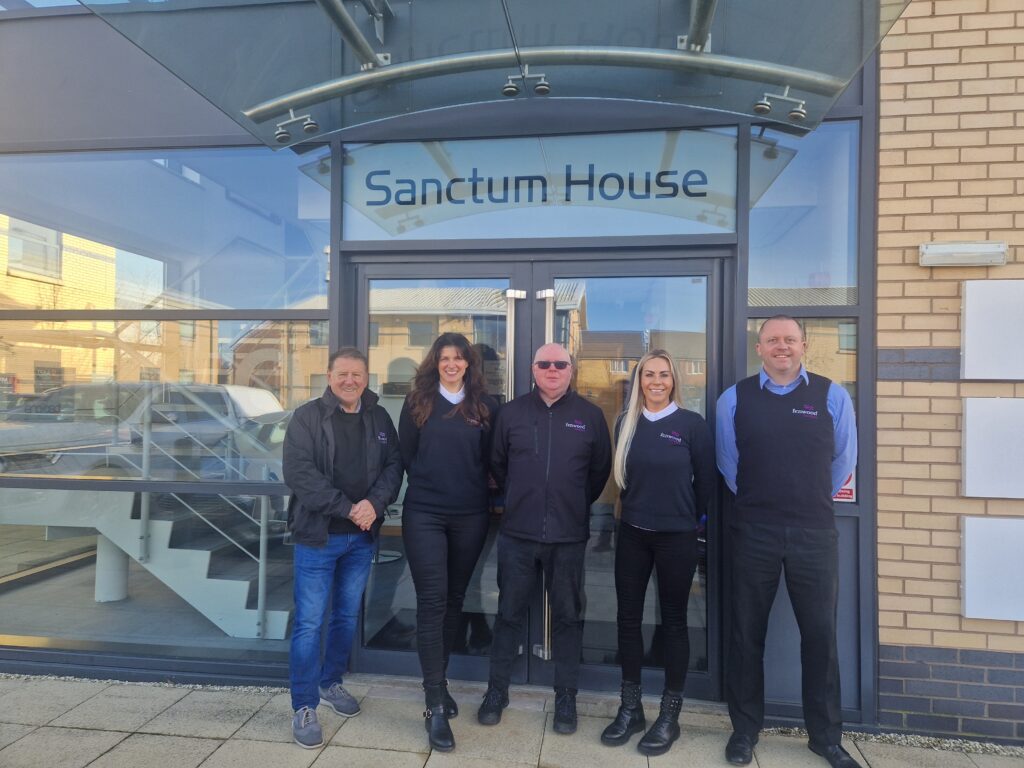 Graham Fennel – Company Founder
Melissa Kroger – Managing Director
Teresa Allison – Commercial Manager
Simon Taylor – Senior Quantity Surveyor, plus the Finance Department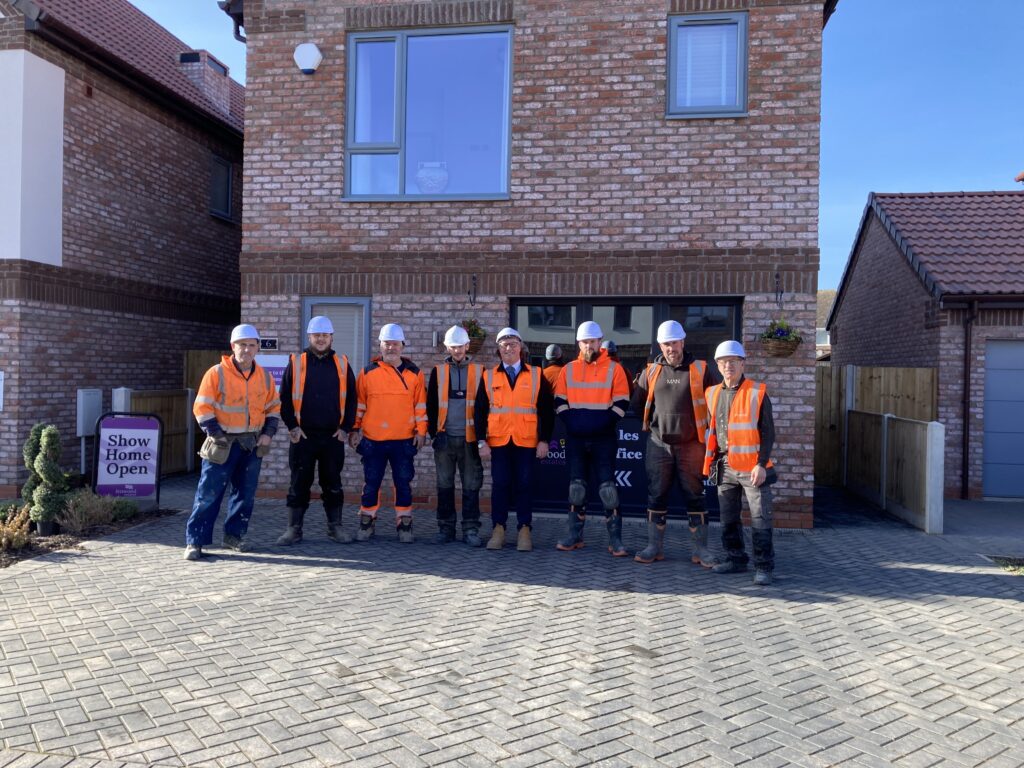 Simon Scarbow – Site Manager
Ground Works Team and Maintenance
If you want to get stuck into everything that is going on at Fenwood Estates then watch this space for new opportunities.